Communicating Europe 2021 is a new online talk by DK festival with a pair of highly-esteemed guests – Jaume Duch Guillot, Director-General of Communication of the European Parliament, and Kristina Laco, HURA's Board Member. Tune in to find out everything about the Parliament's communication strategies in only 30 minutes.
DK festival continues sharing knowledge and bringing interesting content to your homes and offices (or both). In a new online talk Jaume Duch Guillot, Spokesperson and Director-General of Communication of the European Parliament, will discuss communication strategies with Kristina Laco, Director of Communications Office Colić, Laco & Partners and HURA's Board Member. You can join the interactive talk on 25 November at 4 PM on DK festival and European Parliament Facebook pages.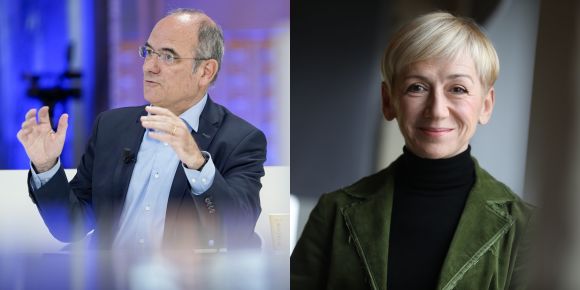 In the talk titled Communicating Europe 2021 the viewers will find out how the European Parliament communicated during the start of the pandemic and what they've learned while adapting their communication strategies across Europe. Jaume and Kristina will discuss the value of social media in communicating important messages and how to adapt quickly and efficiently to unexpected situations, but they will also inform you of some on-going projects that support the European market, such as #StrongerTogetherEU and the Zajednoza.eu platform.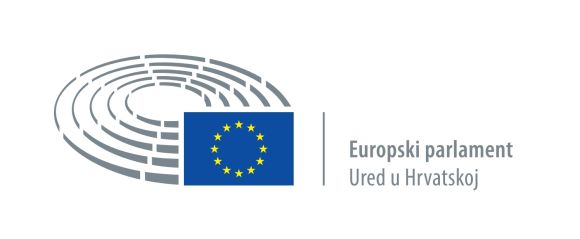 Alongside the lessons that this unpredictable and challenging year has taught us, during the 30-minute-long talk you will learn about the European Parliament's communication strategies as well as ask all of your burning questions while the most interesting ones will be answered right there and then.
No need to register – you will only need one click at the DK festival Facebook page on 25 November at 4 PM sharp to tune in.
Featured photo: Daina le Lardic/EU