Instead of April, DK festival will be held 29-31 October 2020 when global industry leaders will come to Hotel Lone in Rovinj to inspire the communications industry for three days.
Instead of the beginning of April, DK festival will take place on 29-31 October 2020. Following the WHO guidelines on the global spread of coronavirus and our commitment to the safety of all 3000 attendees, speakers and partners who make our unusual festival one of the best events in the world, we have decided to reschedule DK2020 to October. The decision was also based on the fact that several companies of festival speakers and participants have imposed bans on travel and attendance of public gatherings. The rescheduling put the festival on a growing list of national and international events that adapted their schedule to the precarious circumstances, prioritising the safety and well-being of every individual.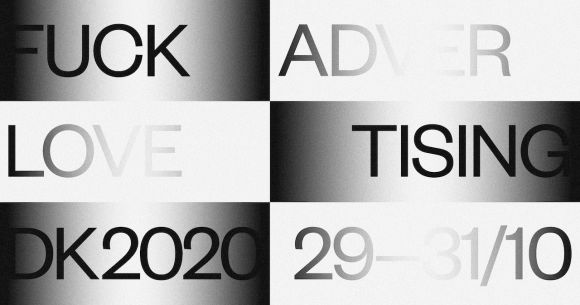 We thank our longtime partners and loyal participants who have already purchased their tickets and assure them that their tickets as well as Maistra hotel bookings remain valid for the fall edition of the three-day DK festival. So hold on to your tickets, they are an invaluable investment in your education, business and the progress of our national market communications industry.
The unyielding strength of the festival is reflected in its amazing lineup of global leaders and influential figures, who gather at DK festival as speakers. They will show their support for the festival by taking the stage at the first ever fall edition of DK festival: Keith Weed, the most influential CMO in the world; Rory Sutherland, Global Vice President of Ogilvy and TED speaker; Chris Do, Emmy award-winning designer with million followers on social media; James Whittaker, former leading Microsoft evangelist; Ari Popper, futurist and visionary; Rei Inamoto, one of the top 25 most creative people in the world by Forbes; Merlee Jayme, one of only 8 women among the 100 best Chief Creative Officers in the world; Paul Holmes, the most influential figure in public relations and founder of The Holmes Report; David Orlic, multi-awarded public relations expert; Tim Leake, coming with one of the most interesting Cannes Lions talks titled Ugly Sells; Toshihiko Tanabe, award-winning creative from faraway Japan, Olga Roza, Global Design Director at P&G worldwide and many more.

Find out how to join DK2020 at www.danikomunikacija.com/tickets and read Frequently Asked Questions.