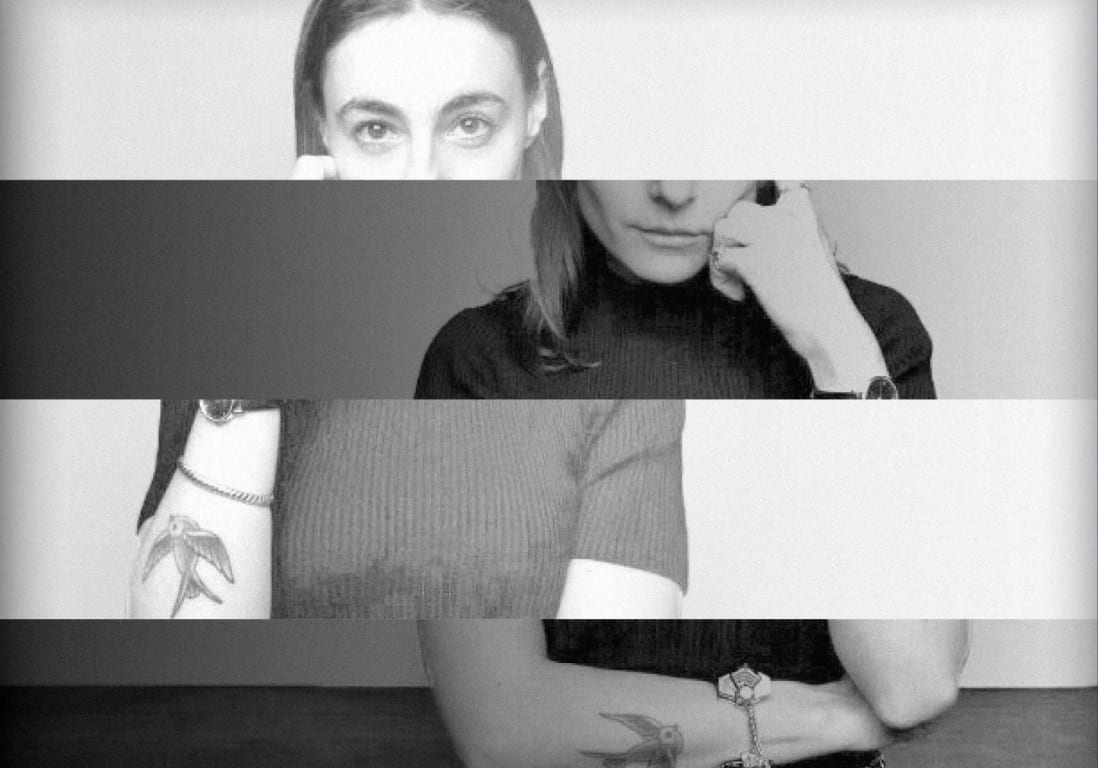 In a world where luxury is not about what you have, but about what you know, the new luxury environment provides ample opportunities to showcase distinct brand universes and provide people with the knowledge they crave. Consumers are now looking for brands to create meaningful cultural change and momentum. Culture is a living, breathing thing that is constantly in transition. To participate, brands must first listen and understand what and who matters to them. Most importantly, brands must seek to participate and contribute meaningfully – it won't work to just billboard talent. It's not about interrupting the conversation; it's about empowering and amplifying the voices that are already there with interesting cultural interventions that make people go "Oh, shit!"
The new luxury landscape is an exciting and ever-changing environment. Brands must be willing to adapt and evolve in order to stay relevant and successful. What that means is explored on 20-23 April 2023 in hotel Lone at DK2023, whose stage will be graced by none other than Munise Can, VP Head of Strategy at Highsnobiety, a global multimedia brand that focuses on innovations in fashion, design, music and other art forms that shape the world we live in. In this role, Munise helped many brands find their path and carve a way to a sure-fire success.
I can't lie. I love the sweet, lush taste of victory. To win is to enchant, delight or provoke, Munise once said. Her impeccable business results in the creative industry stem from her focus on the intersection of culture, technology and communication. When it comes to a business strategy, she claims that the work shouldn't revolve around ego – but around the transformative power of the collective instead: You always have to bring a POV people can't find elsewhere.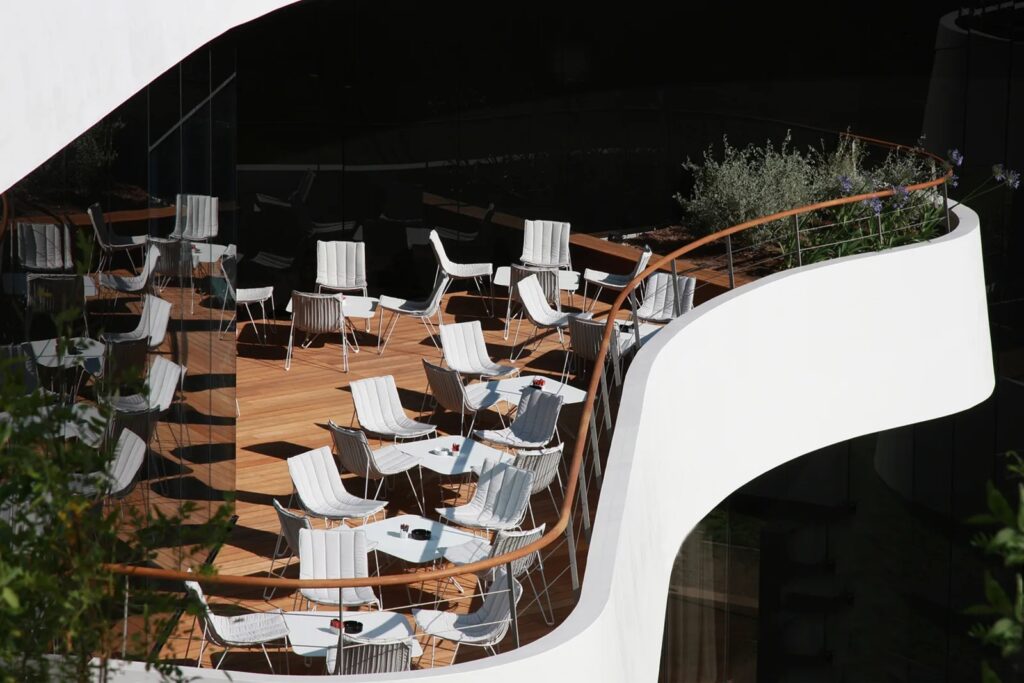 Since its launch in 2005, Highsnobiety has been at the forefront of youth culture as a global fashion and lifestyle media headquartered in Berlin. From the proliferation of streetwear to its infiltration of luxury, they lead the charge as traditional boundaries came down. In her talk at DK2023, Munise will take you through Highsnobiety's latest white-paper The New Luxury 3.0 — a deep dive that takes a closer look at how the perception of luxury is evolving and what brands need to do to cut through the noise in the ever-increasing market cacophony.
The DK festival, a national festival of communications and creativity visited by thousands of attendees every year, always asks unconventional questions and searches for unexpected answers, offers unforgettable experiences and gathers the inspiring creative community in one place. Following Edward Snowden, former CIA officer and National Security Agency (NSA) contractor who will join the festival via videolink; James Whittaker, evangelist, visionary and rockstar of the tech world; and now Munise Can, the announcements of many more inspiring speakers are soon to follow.
Creatives, marketers, digital experts, media representatives and other communicators that want to be in the company of national and global industry leaders are welcome to find more information about tickets and accommodation and join us at DK2023.