The not your typical festival managed to raise the bar even in extraordinary circumstances.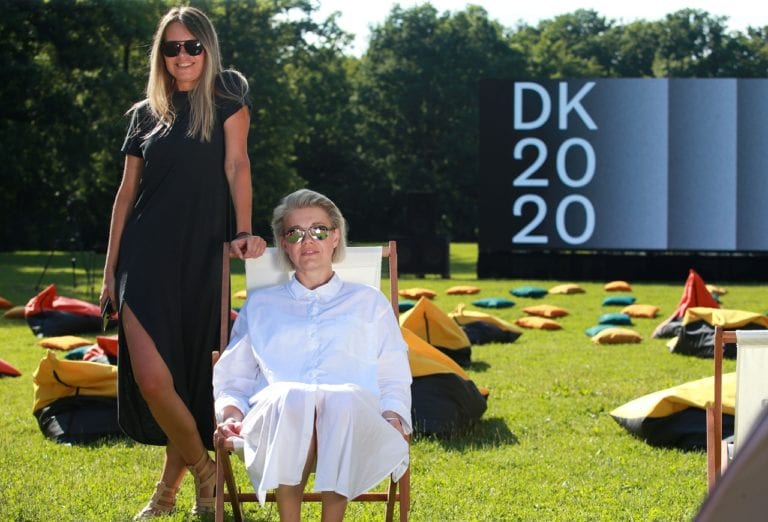 The first DK business conference in nature, which was held after months of isolation on 30 June and 1 July in after-work hours in Maksimir with maximum safety measures in place, has proved to be a major success for the Croatian communications industry because it has given us a long-awaited and very much needed opportunity to get together and exchange ideas after several challenging months for everyone.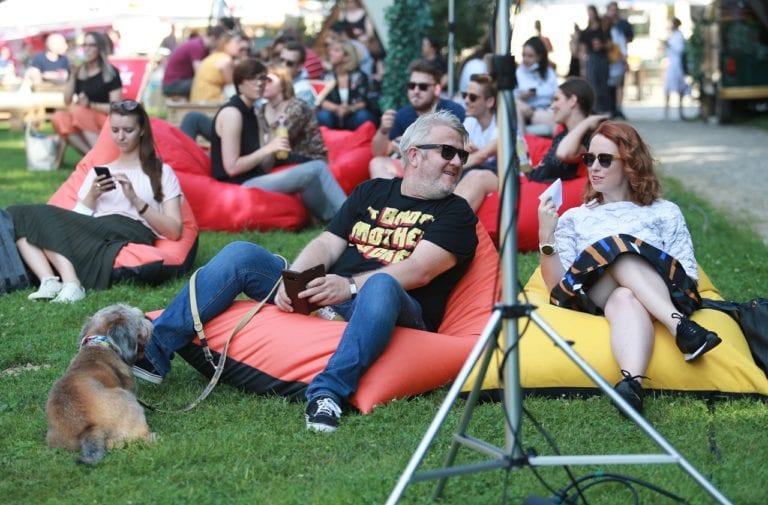 At DK Piknik by Jamnica Botanica we replaced conference halls with a green paradise, combining the best of online and offline worlds – during the two-day event the participants enjoyed the inspiring talks by six international speakers and an array of national experts while hanging out with colleagues in the sunlit Park Maksimir. You can see the photo gallery here.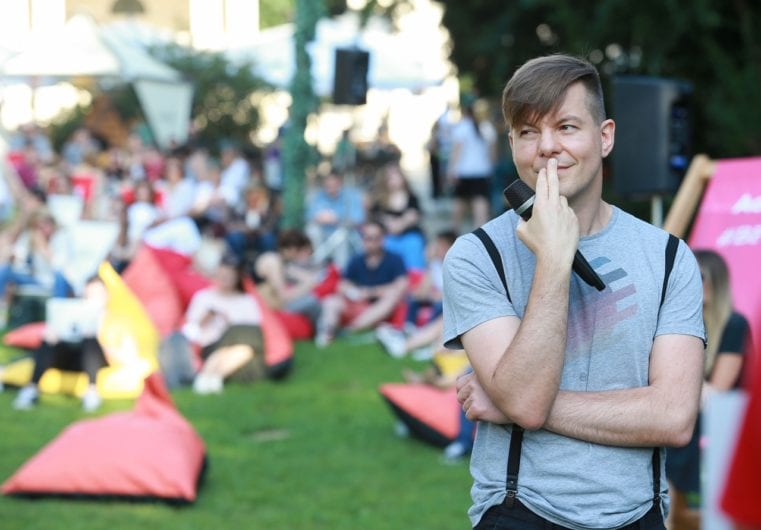 "The current circumstances are the perfect time to create new forms of advertising," the futurist Ben Hammersley asserted in his online talk and summarised the key idea of the picnic, "Imagine the world as you would like to see it next year – imagine the world where life is good – and then use your creativity to tell that story and inspire people to create it."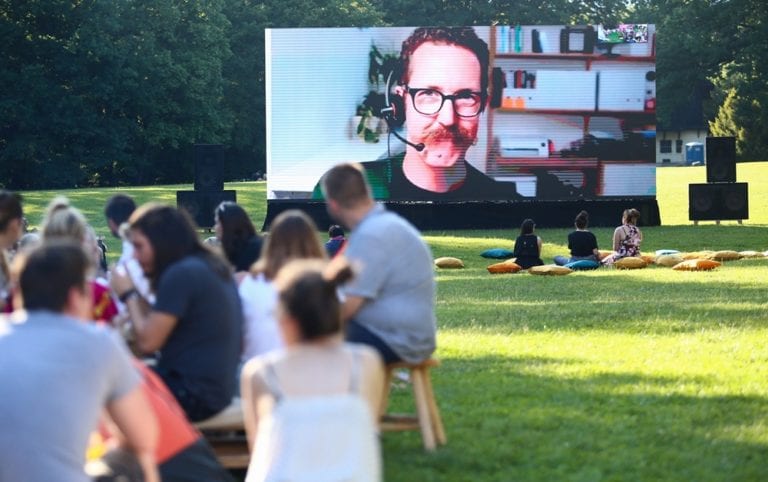 We extend our thanks to our friends, who supported our efforts to gather our community of communicators at this not your typical festival in extraordinary circumstances, as well as everyone who played a part in organising the event and helped the amazing picnic come to life. We are especially thankful for the amazing participants who enriched the program with their questions, thoughts and experiences, warming us up for the DK festival in Rovinj on 29-31 October 2020.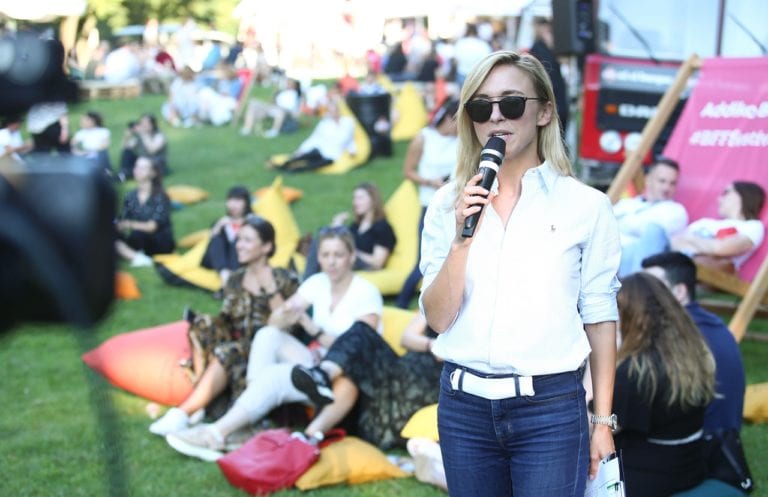 Find all information on DK Piknik by Jamnica Botanica here.
Photos: Matija Habljak/PIXSELL