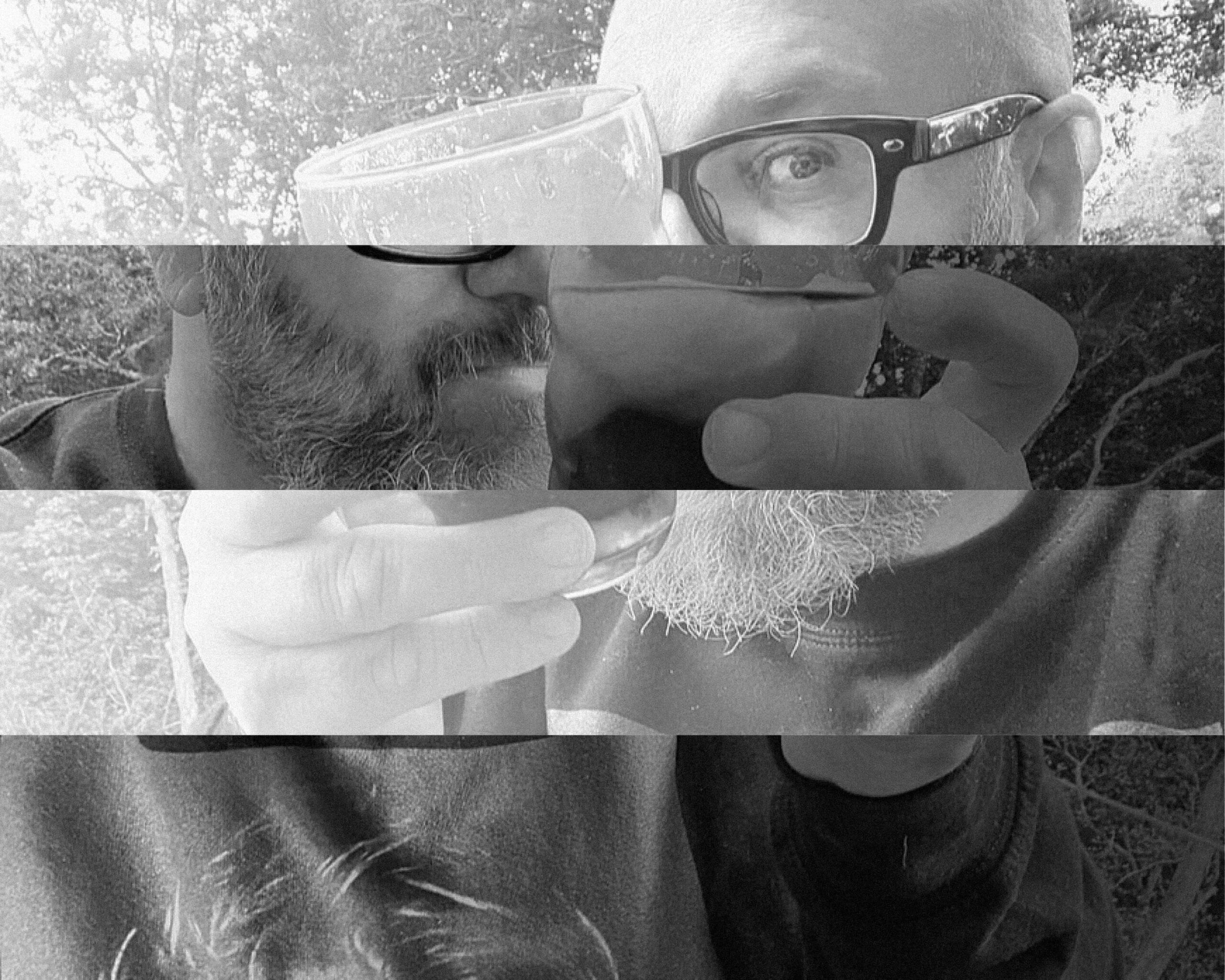 In his talk "Nothing Is More Commercially Effective Than Being Culturally Ridiculous", this bad boy of advertising and a world class strategist will reveal the secret of modern marketing – and connecting with the audience.
He shared the stage with some of the most famous musicians as a guitarist – now he's a global expert who has gotten brand strategy down to fine art! Meet Rob Campbell, the rockstar of New Zealand agency Colenso BBDO (and their head of strategy, but rockstar sounded cooler), who will share with the DK2023 audience his love for music and communications that enabled him to work with the legendary Metallica – catch his talk on Friday, April 21 in the Main Hall of the Hotel Lone in Rovinj!
There are many ways to describe Rob's talk at DK2023. One could say it's an 'investigation into why so many brands fail to connect to audiences despite having more data, research and marketing spend than at any point in history.' Or a more controversial path could be taken with 'what if the tools and processes of modern marketing are wrong?'
And while both of those questions will feature within Rob's talk, he is most definitely not afraid to say it like it is, so the real narrative of his talk Nothing Is More Commercially Effective Than Being Culturally Ridiculous is – if you want to be culturally and creatively powerful, stop being so bloody boring. Considering he has three layovers just to get to Croatia and take our centre stage, you know he will make it worth your while.
In Rovinj, this not-your-average speaker will give us his view on brand strategy from the perspective of his thirty-year-long career during which he worked at global positions of some of the most iconic brand agencies like Wieden+Kennedy, R/GA & Colenso. He has spread his expertise on basically all continents – America, Europe, Asia and Australasia, while also winning international awards for everything from the global Olympic ad campaign to airport lounges people want to miss their plane to stay in. Success is a relatively subjective term, but this intriguing advertising mischief-maker who has taken many stages by storm, from Cannes Lions to Music Matters, will for sure mention what is for him the pinnacle of his career – the time when Metallica members called him an asshole.
The highly anticipated DK2023 schedule has been revealed. You will get to hear Edward Snowden former CIA officer and National Security Agency (NSA) contractor who will join the festival via video link; James Whittaker, evangelist, visionary, and rockstar of the tech world; Munise Can, a strategy expert from Highsnobiety who helps brands find new ways to matter; creative person of the year from faraway Japan Toshihiko Tanabe; the world's leading authority on sextech Bryony Cole; Media.Monk's Main Monk from the world's biggest creative digital production agency Victor Knaap; Rory Sutherland, one of the most original thinkers in the advertising industry and beyond; the surrealist directing duo Vallée Duhamel; Srećko Horvat, a philosopher with a global following; the bestselling author and recovering pessimist Kristina Kuzmič powered by Priceless.com; one of the world's leading creative technology futurists Ian Beacraft powered by Hrvatski Telekom; purpose pioneer Thomas Kolster powered by ENNA; Vice President of Brand Communications at Adidas Erika Wykes-Sneyd; and Mischief-Maker/Strategy Virtuoso Rob Campbell.
Creatives, marketers, digital experts, media representatives and other communicators that want to be in the company of national and global industry leaders are welcome to find more information about tickets and join us at DK2023.